Dr. Therese Schaerer, owner and manager of TEKWA, is a historian and anthropologist by profession. She hails from Switzerland but has lived, studied and taught in Kenya for the last 30 years.
She has travelled widely within Kenya but also in Southern and Northern Africa.
All our tours are accompanied by her personally so that our clients can profit from her profound and broad knowledge and experience, which she can convey in English, German, French and Spanish.
TEKWA is a tour company in Nairobi, Kenya. We specialise in cultural tours through Northern, Western and Coastal Kenya. We operate outside Kenya's mainstream tourism, have ventured into a niche and offer alternatives to wildlife tourism.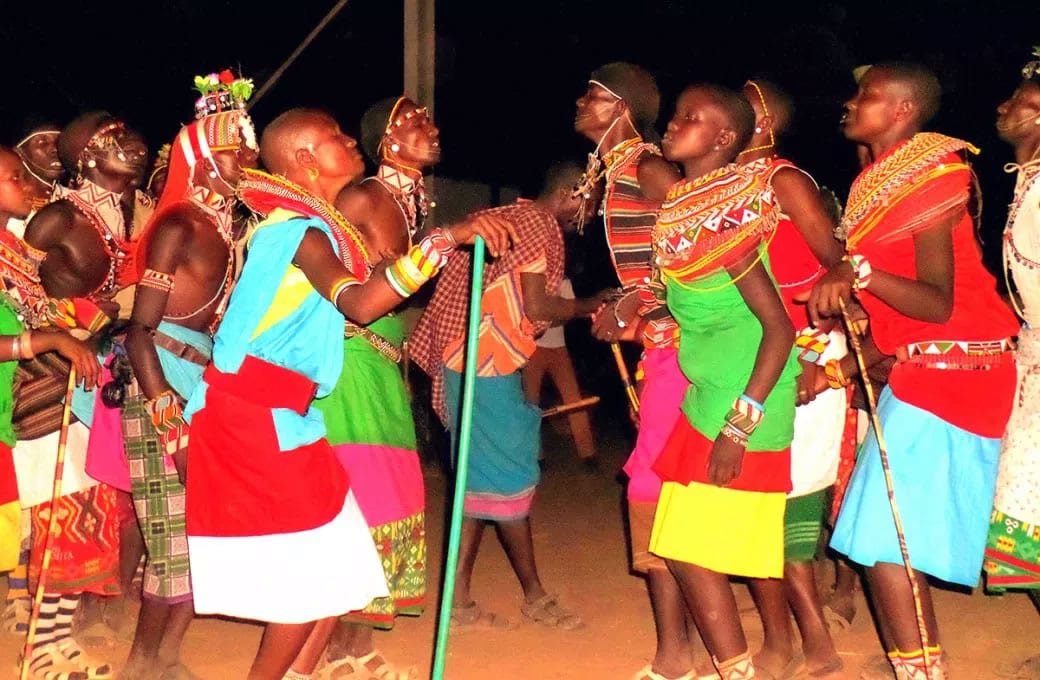 On our tours you will experience the rich cultural heritage of Kenya, which has not received much response so far. Whoever explores with us the rich fossil finds up in Turkana, the Cradle of Mankind,  visits the large variety of traditional, cultural sites, witnesses the beauty of nature and experiences the interest of local people to preserve as well as to advance will have gained a new insight into the many and varied facets Kenya has to offer.
We offer 12-day and 8-day tours to North-Eastern Kenya (Loiyangalani, Koobi Fora, Illeret), 8-day tours through Western Kenya (Lake Victoria Basin) and 8-day tours along the Kenyan Coast from Mombasa to Dar es Salaam.
While we have scheduled tours for between 6 and 12 participants we also offer tailor made tours for less or more guests.
While we use mini vans for the Western and Coastal Tours we hire a well-equipped Mercedes Truck for our Turkana Tours. This truck is driven and taken care of by Joseph, a most experienced driver and expert of the territory we pass through. And our cook Dan will spoil us with his amazing cooking skills under not always very favourable conditions.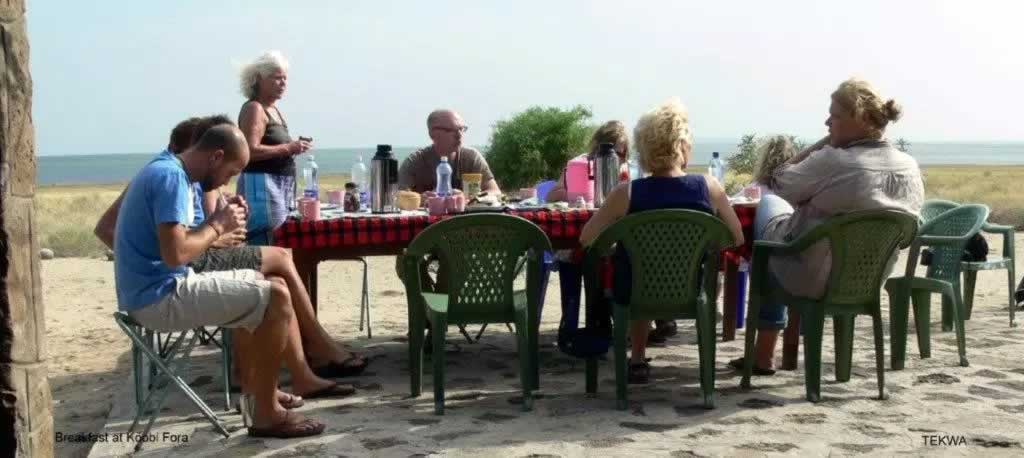 CULTURE, HISTORY AND ADVENTURE IN KENYA
We offer tailor-made tours for clients interested in history, anthropology and palaeontology.
All our tours are accompanied by a professional historian specialised in African/Kenyan history.
Contact Us