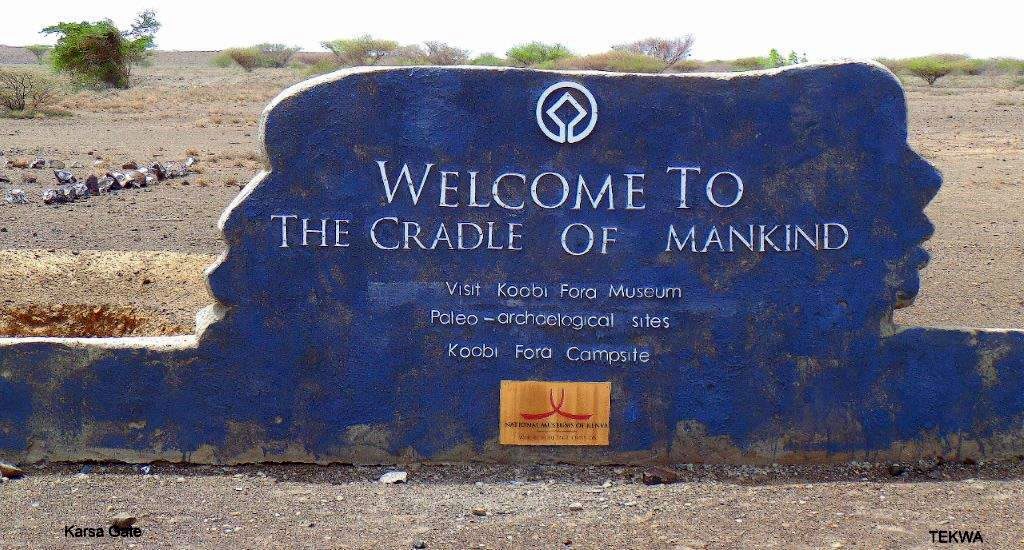 KOOBI FORA AND ILLERET
On its 12-day tour to East Turkana TEKWA visits Koobi Fora and Illeret, places which are very remote, close to the Ethiopian border. Very few tourists find their way up there.
Koobi Fora is the old research station of Richard and Meave Leakey, nowadays run by National Museums of Kenya, from where many important and unique hominid fossil finds were made. It is an iconic place situated on the shores of the lake, even though the famous Spit, a 4 km long sandbank into the lake, has recently been flooded by the rising water levels, a phenomenon that has also affected Lake Turkana in general.
Illeret is a small Dassanach village, where we visit the Turkana Basin Institute, the recent headquarters of the Leakey foundation, from where intensive fossil excavations and research is being done with state of the art technical equipment, all run by solar power.